The Palace
The boarding area has only 12 cage-free suites and two junior suites so your dog will not be overwhelmed or stressed like at some larger facilities. We have recently added a few XXL crates to accommodate our daycare dogs when the Palace is completely full with boarders. Dogs can play inside in our playroom area or outside weather permitting in our large fenced back yard. Dogs will have multiple supervised play sessions throughout the day in addition to several potty breaks. However, if your fur baby is not accustomed to playing with other dogs, that is no problem, just let us know. At the Pooch Palace, your wish is our command!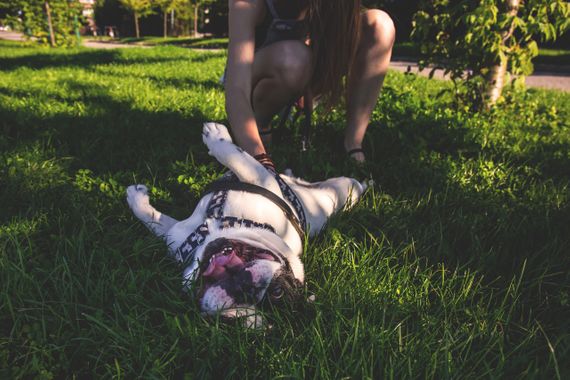 At the Pooch Palace, we have 24/7 security monitoring with security cameras in place and set up to alert in case of an emergency. We also have a commercial grade air purifier that ionizes germs, bacteria & viruses.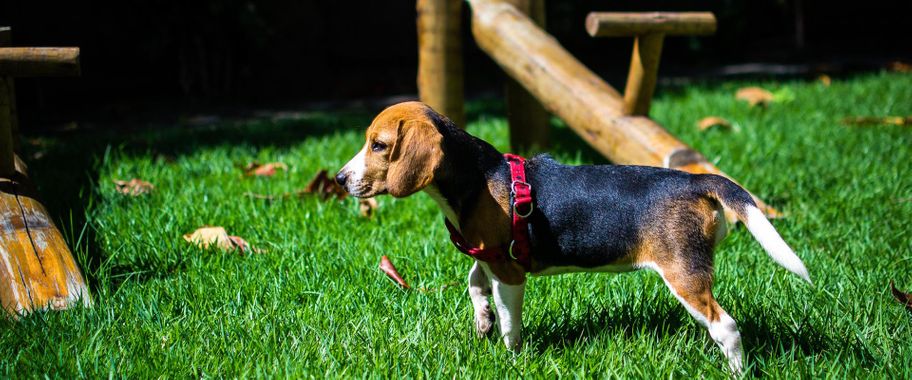 We keep soothing music played throughout the day so we can help soothe your pooch. Learn more.